Home Buying is Exciting
I know you're excited but also stressed by the prospect of buying a new home. There're lots of questions and there's not much time to get answers. I want to help.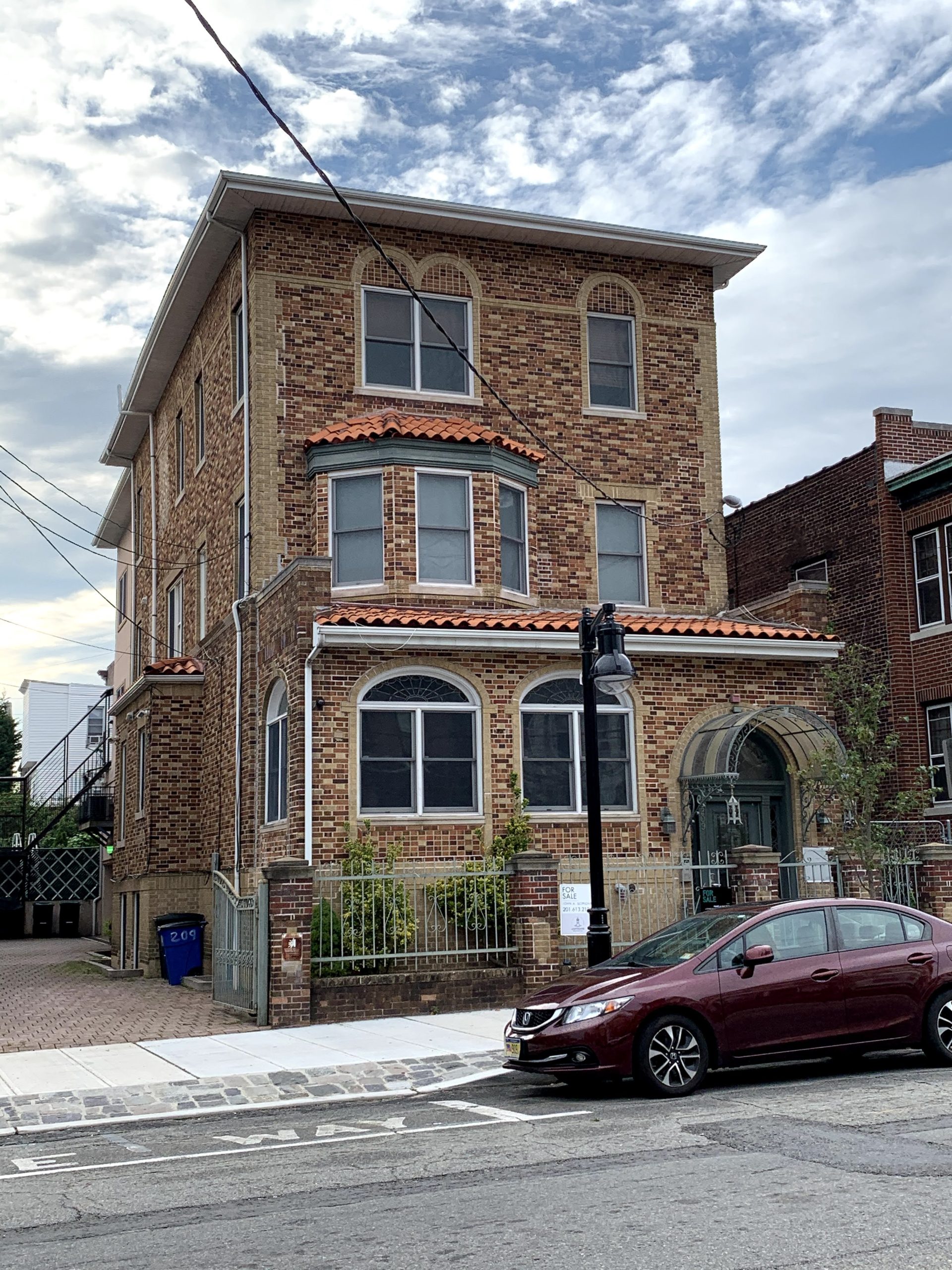 We are continuing to serve our clients during the COVID-19 pandemic!
We are closely following the CDC's recommendations to safely inspect homes.
See the ASHI (American Society of Home Inspectors) Guidelines here.
What is included in a Optimal Home Inspection?
I'll inspect the structure, systems and components of the home, inside and out, from the foundation to the roof, using the latest tools and technology.
I'll inspect all of the following, when visible and accessible:
Foundation and framing
Structure
Exterior
Roof and attic
Plumbing
Electrical system
Heating and cooling
Interior living space
Insulation and ventilation
Fireplaces
An Optimal Home Inspection values your time and your needs. If this is your first home or forever home I'll answer your questions and help you understand the components and systems that make up the home.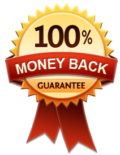 As we wrap up our time together we'll give you our general thoughts of the home and then follow up with an online written report. Depending on the size and issues we find, your report will be in your hands within 24 to 48 hours.
What can you expect?
An honest and unbiased opinion. When you ask me to help I want you to know that I'm only thinking of your needs and represent only your interests. I'm there to educate you about the home and answer all your questions.
Follow Me on

I love first time home buyers!
I come early (to get a head start on the exterior and roof)
I'm fully licensed and insured
I only think of your needs and represent only your interests
I'll show you the ins and outs of the home
I'll give you a photo documented report detailing our findings within 24-48 hours — See a sample report
In the limited time you have to evaluate the home I want to inspect the home in the most optimal way possible. Here is what I recommend:
Schedule your appointment with me as soon as you can
Confirm all the utilities are on – Electric, Water, and Gas or Oil is filled in the tank
Confirm the home owners personal belongings are not blocking access to the utilities
And if you can, attend the inspection
Two additional services I highly recommend: Radon Measurement and Termite Inspection.
See our new 2020 rates then book your inspection or call/text for a free consultation.
Home Inspections service for Middlesex, Monmouth, Union, Somerset, Hunterdon, Morris, Hudson, Mercer, Bergen, Passaic, Ocean, Essex Counties and ALL of New Jersey.
I'm open 7 days a week for easy scheduling.
Shopping for the best deal?
Avoid price shopping – prices vary and you always get what you pay for! You'll see sites charging $199 or less but how can you trust that a "discount" inspection will do a professional job on the most significant purchase in your life? See our 2020 rates and call or text for a free consultation.
Look for Experience, Training, Licensing, Insurance, Sample Report and Reputation.
100% Money Back Guarantee
If for any reason you are not completely happy with your home inspection I will refund you the Home Inspections fee! Schedule your home inspection today!